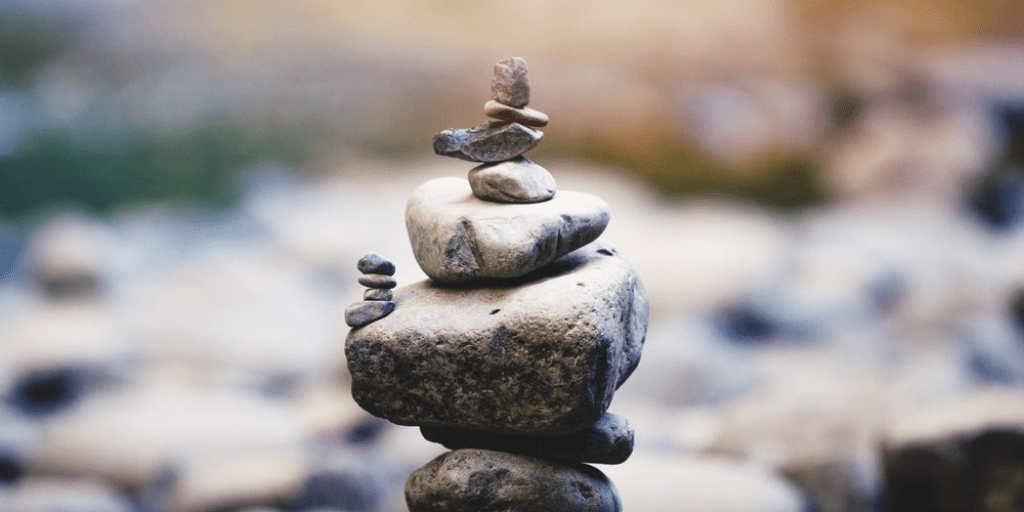 Monday, August 14th, 2017
Do you dread the idea of having to call up your clients to ask for payments on unpaid account balances? Do you let you financials suffer because you avoid that awkward conversation? Do you worry this phone call may affect your ongoing relationship with this member?
Do you breathe a sigh of relief when that phone call goes to voicemail?
If you answered yes to any of the above questions, you're a part of the majority. Asking for money can be difficult in any situation, but debt collection carries anxiety on so many levels. But it doesn't have to be …