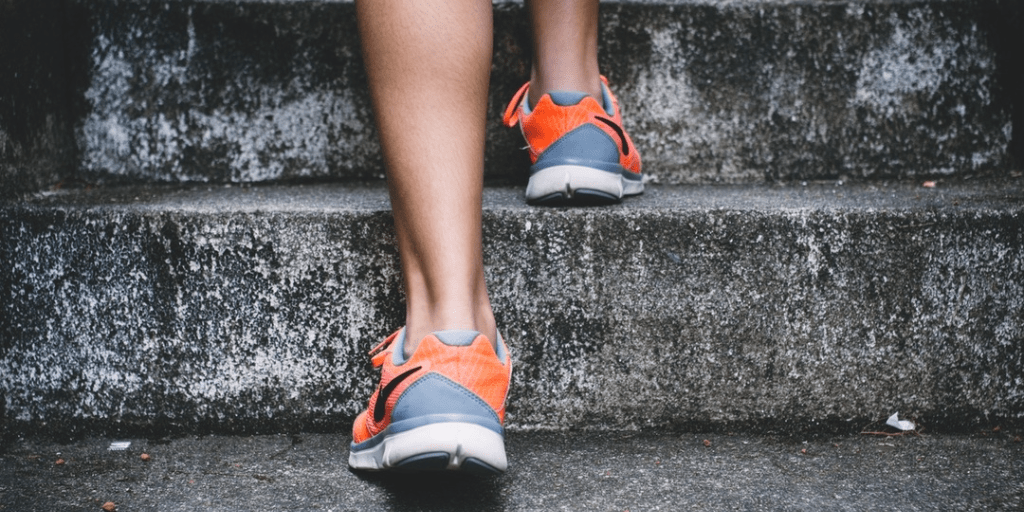 Tuesday, January 10th, 2017
Along with the new year comes the annual rush of motivated individuals hoping to make good on their promises to themselves to improve their fitness and health – in fact Nielson reports that 32% of people regard weight loss as the primary New Year's resolution.
As the months go on, the crowd starts to wear thin and the idea of fulfilling this resolution becomes somewhat of an embarrassed laugh among friends and strangers alike. This loss of motivation and engagement leads to non-visitation, non-renewals and even cancellations, directly affecting your bottom line.
Member retention is extra important with your new …