"Integrate Zoom with your gym software to expand your club's horizons, reach more paying customers and diversify you"
— Annie D. Hopfit Australia
The Digital Assistant For Managing Customer Relationships
All the club management tools to build stronger relationships with leads and gym members. GymMaster helps you gain more gym members and keep them for longer.
Grow your membership base.
Leverage customer relationship tools to get more leads and convert them into engaged, long lasting members.
Build Stronger Relationships
Send personalized automated messages to build and maintain strong connections with clients.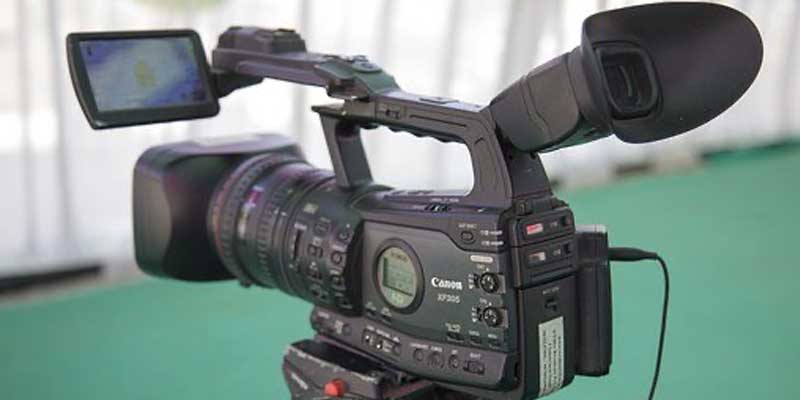 Scale your business
Make more money without any added work or infrastructure by streaming to members outside your location
Boost class & booking attendance
Create automated email, SMS* & push notification reminders for bookings.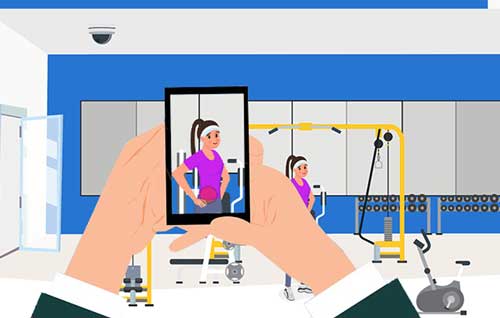 Send Personalised Marketing Messages, 1-to-1 or in Bulk.
Send personalised messages to clients via email, sms* or push notifications sent via the gym member app.
Perfect for direct 1-to-1 messages or bulk communications such as newsletters, promotional offers or just reminders for upcoming events and classes.
An intuitive member profile storing all client's details, interactions & communications with your club.
Provide a consistent member experience and keep track of all your important member information.
Drill down on important membership information with powerful reporting.
Utilize the reporting system to get granular insights into your members.
Break down important metrics such as new leads, retention or satisfaction by demographics or any other field you've implemented into your member profile.
Join Thousands of Customers in 90+ Countries Using GymMaster to Simplify Business
Every year, around 10 million direct messages are sent to gym members by businesses from all around the world.
"I love that you can add member measurements, and also that you can add a login to your website for your clients to book online – and it looks professional."
Melissa Percival, Peak for Life New Zealand
"I've had my gym open for 4 months now. GymMaster worked with me non stop prior to opening my doors to ensure a great opening day. Even better, they are always available when I need anything. The support is great!"
Joe Laxton, Joe's Gym Iowa USA
Build Stronger Customer Relationships with GymMaster Today
See how a purpose built gym CRM & club management system can help your gym.