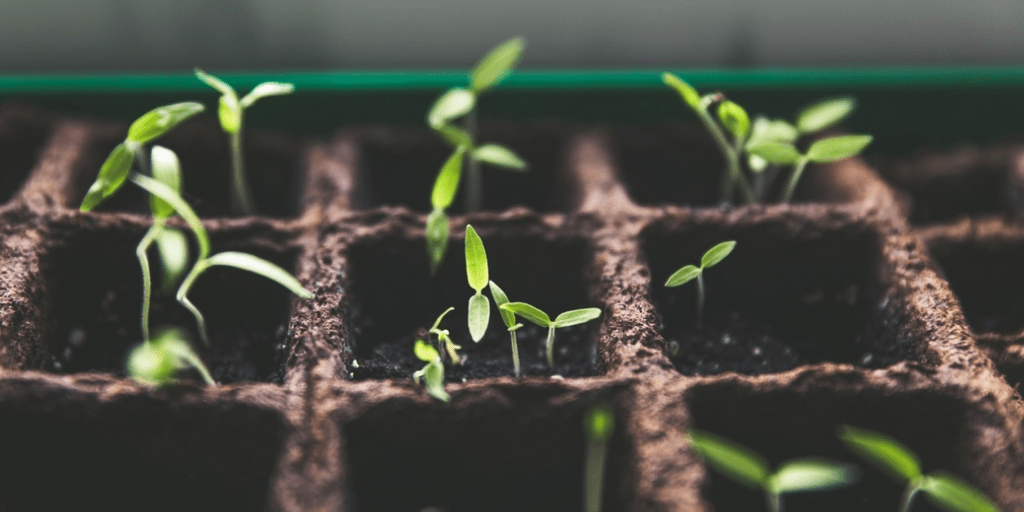 Tuesday, April 11th, 2017
Congratulations! You're getting new members signing up to your gym. This article is all about the next step: The onboarding process.
Designing a good onboarding strategy will both maximize your member retention and enhance your member experience.
The first four weeks are the most important in the membership lifecycle, and you should be making contact frequently within that period. What you do immediately once your member has signed up to your gym is crucial, and will play a major role in their decision to renew their membership with you down the track.
What does your member onboarding process look like
…