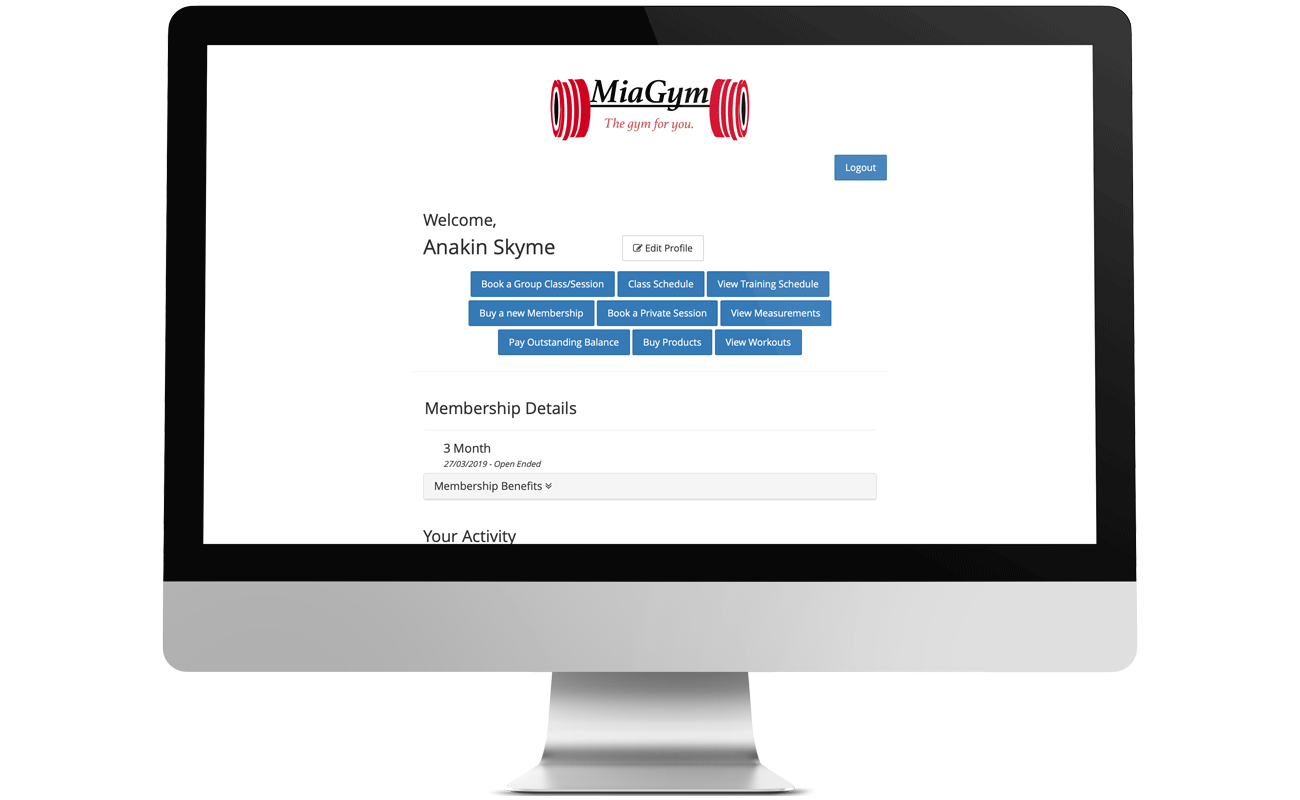 Gym Member Portal
Automate your signup process and increase your membership numbers with seamless Gym website integration
Give Your Members More with a Member Portal
Give your clients the convenience to access an online gym member portal where they can register for classes, make payments, and track their progress wherever they are. Integrated directly into your website, in your own branding, your member can update their information and take actions such as making payments and bookings in real time, on any device.
Reduce the load on your admin staff by letting your members manage their own bookings, update their payment details & make payments
Maintain a your company's professional image with your own branding
Choose with great flexibility which features you want to offer your members
Trust that your timetable and classes bookings are updated instantly
Support your members' goals with measurement tracking & access to YouTube videos of exercises.
Reduce pressure on staff over housekeeping tasks like membership holds and renewals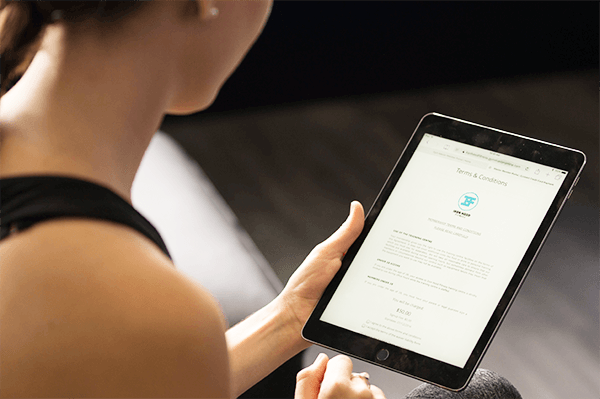 Sell Memberships Online
Remove time-consuming barriers and encourage prospective members to sign up to your club online all from the one gym management system.
Sell presales to your club online, even before you even open your doors
Choose which memberships are available, whether it's a 3 day trial or a wide variety
Go paperless with online contracts and waiver forms, customized by you with your own branding
Securely set up their billing at this point too, with your chosen payment provider
Voila! Your new members are set up in the system immediately and ready to go!
Manage Sales and Leads with Ease
From registering their interest to reminding your sales staff to follow up, GymMaster offers convenience to your members and maximizes conversion opportunities to your sales team.
Paperless
Paper signup forms and double entry are a thing of the past. Collect details on a tablet or phone, and convert prospects into clients with a single click of a button. Easy!
Automate Your Marketing Campaigns
Send automated emails or text messages to leads with promotions, coupons, and free trials. Directly link your marketing efforts directly to your signup page on your website to make signups even easier.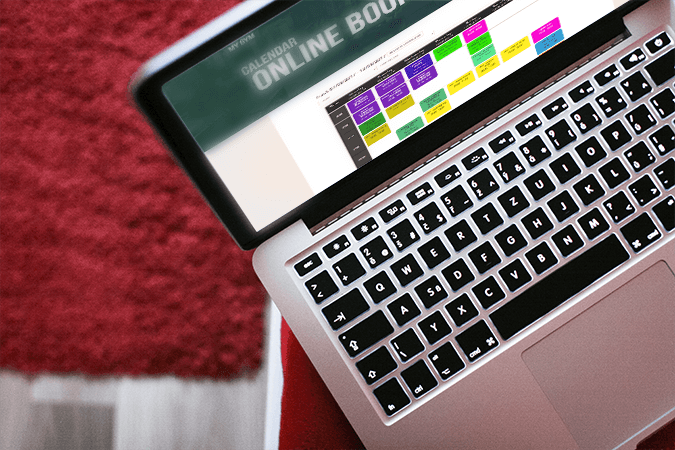 Live Updating Website Timetable
Take the hassle out of updating your website by letting GymMaster automatically update your timetable right from within the system. No longer do you need to call your webmaster or waste time by double entering changes to your timetable.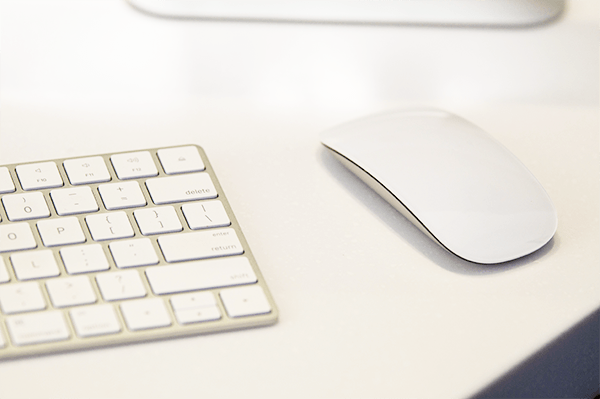 Renew Expiring Members
Not only does the Member Mobile Portal let your members manage classes and bookings, but it also lets them update their memberships and payment information. Let GymMaster take the initiative for you, and automatically message members whose membership is about to expire. Whether renewing a membership, taking advantage of a targeted promotion, or signing up for a class concession before making a booking, the online members portal streamlines the process for both you and your members.
See What Our Customers Have To Say
"I carefully considered several companies before choosing GymMaster. GymMaster is by far the most comprehensive software I have been able to find. From billing all the way to the locks, it's all streamlined."
Zak Huffman
Warrior Fitness Facility
Ohio, USA
"The thing I love about GymMaster is the support staff. Always willing to help and nothing seems too much of a problem"
Marty Rees
Genetics Fitness Club
Australia
Previous
Next