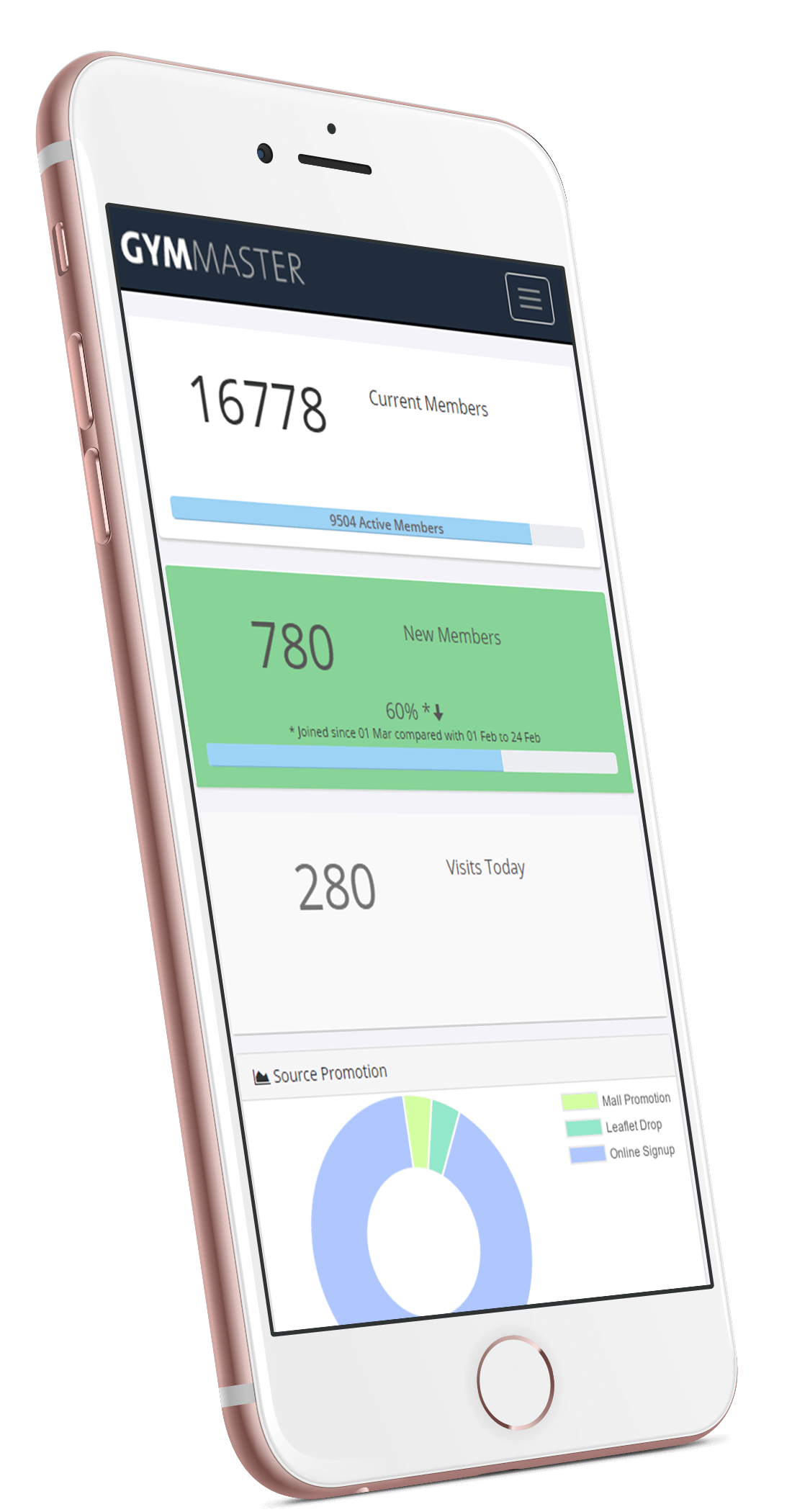 Tanning Salon Software That Seamlessly Controls Access To Tanning Beds.
Free yourself from the front desk with the all-in-1 tanning salon software for managing memberships, bookings, billing and controlling access to sun beds with ease.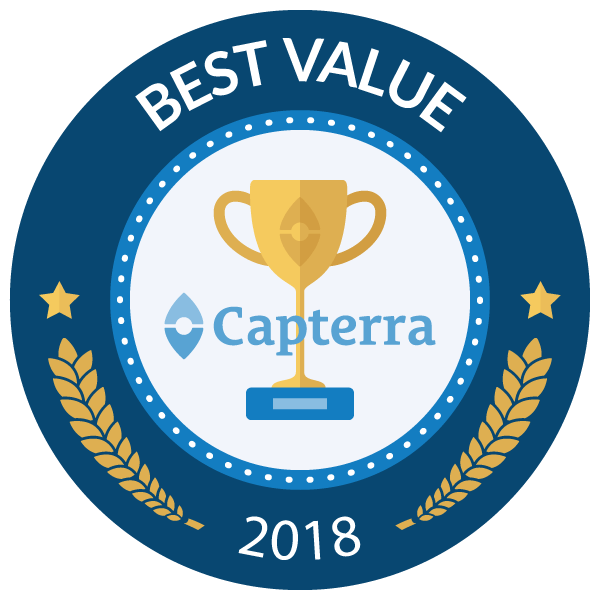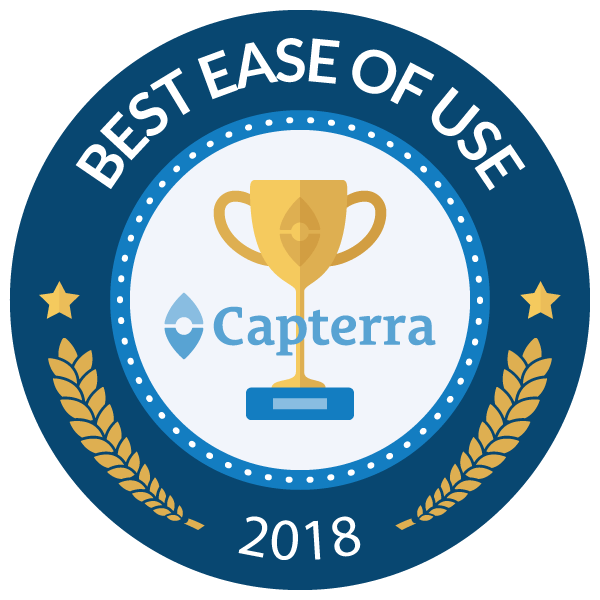 All the important tools for a tanning business to glow.
Automated Billing
Make collecting tanning fees quick and easy
Tanning Bookings
Let clients make tanning reservations in-app or online.
Marketing Tools
Get more clients & keep them longer with Automated SMS & Emails

Booth Access Control
Give customers key tags to access & turn on sun beds.

KPIs & Club Reporting
Keep track of salon performance, booking attendance and more
Client App & Web Portal
Encourage salon visitation & bookings across devices.
POS & Inventory
Easily sell tanning products and other items from your salon

Online Sign Up
Let members join and pay for concessions on your website.
No Contract Periods. No Hidden Fees. 60 Day Money Back Guarantee.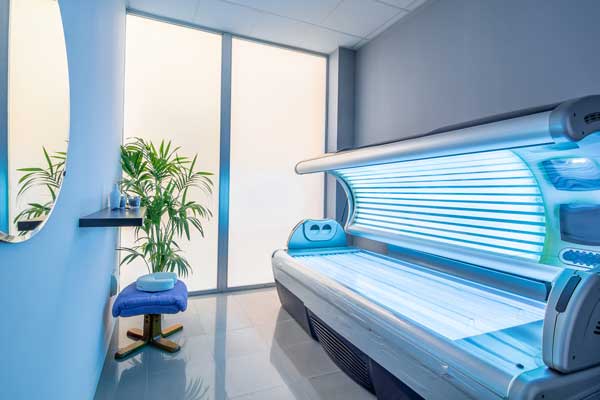 Take full control with advanced access settings.
Assign members key tags allowing access to your facility outside of staffed hours, or turning sun beds on and off.
Restrict access to tanning beds or specific areas of the salon based upon a specific rules which you can configure. These can be based around the clients membership permissions, bookings, time of day or the available credit or visits on their account.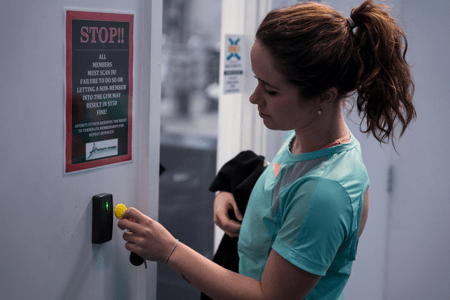 Give tanning clients the service quality they deserve.
GymMaster will assist you in providing the best possible customer experience.
Give your clients 24 hour sun bed access to suit their busy schedules.
Mobile app to encourage engagement and visitation.
Online sign ups and bookings for tanning sessions.
Offer one off payments, concessions or ongoing memberships suitable for any client.
A Safer Tanning Environment for Clients, and the Salon.

Deploy restrictions to avoid over-use and injury to clients such as setting max sun bed-on times to an hour, or only allowing one session per day.
Require clients to sign digital waivers, securing against legal issues from allergies or improper use of equipment causing injury.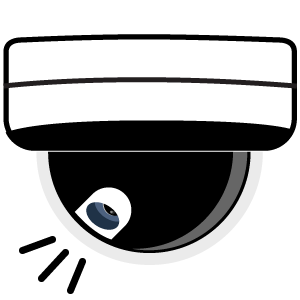 Tailgating systems are available to detect & notify staff of members being followed into the salon after swiping their key-tag.
Total Flexibility To Fit Your Tanning Business.
GymMaster offers an unmatched level of flexibility to match and manage operations of any tanning salon. Whether your business is based upon operating UV sun beds, offering spray tans or selling tanning products, we have you covered.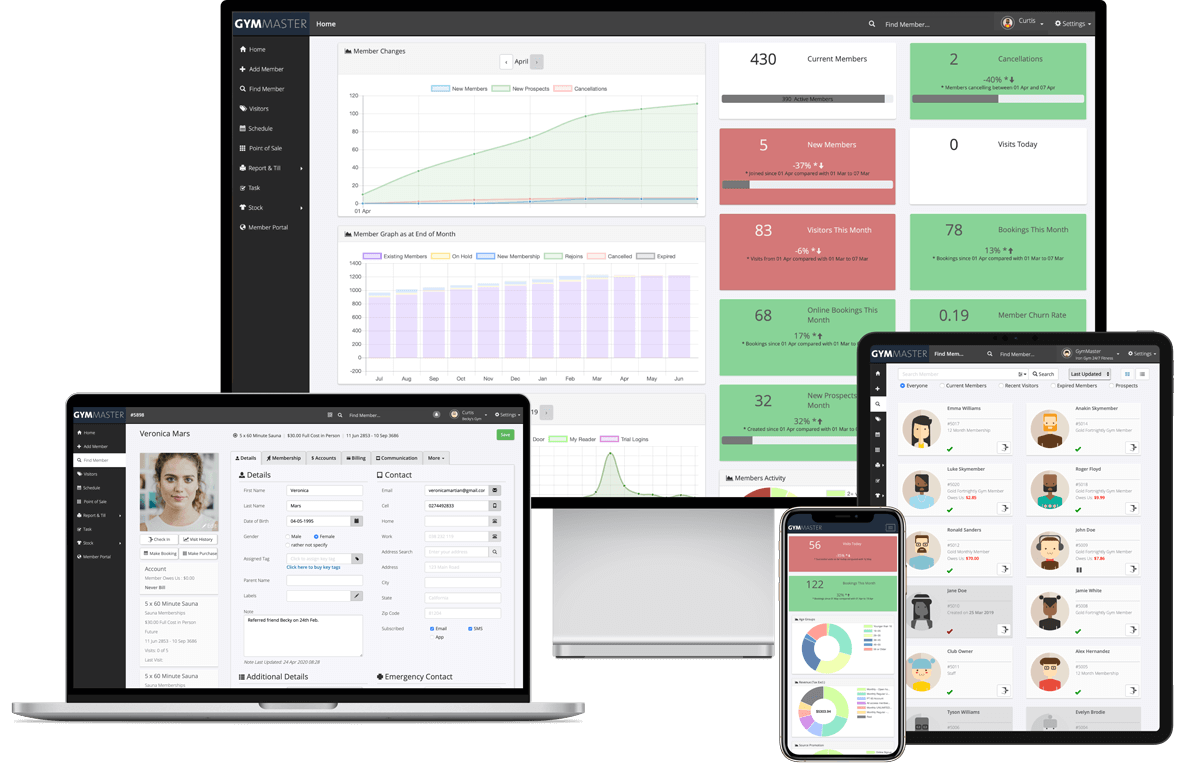 Take your tanning salon business to the next level.
GymMaster is the competitive advantage helping tanning salons thrive.
Grow your client base and increase salon usage.
Build stronger customer relationships to keep them coming back.
Track and view business of your salon from anywhere.
Reduce unnecessary administrative workload and stress from your day.
Thousands of Customers in 60+ Countries.

See what they have to say
"GymMaster is very user friendly but most importantly to me, there was always help available whenever I needed it… In terms of Gym management software, it has every feature I need and would happily recommend them to others. "
Michelle W.
Gym Manager
Australia
"Honestly, I really love the ease of use. I have managed large fitness centres before and run other fitness businesses. I can say that GM is clean, easy to use and I have all the data I need at my fingertips."
"Love the fact that I can keep up with what's happening at the gym using my phone"
Terry
Victoria Street Health Club
New Zealand
Free yourself from the front desk
Learn why GymMaster is the best tanning salon software for your business.