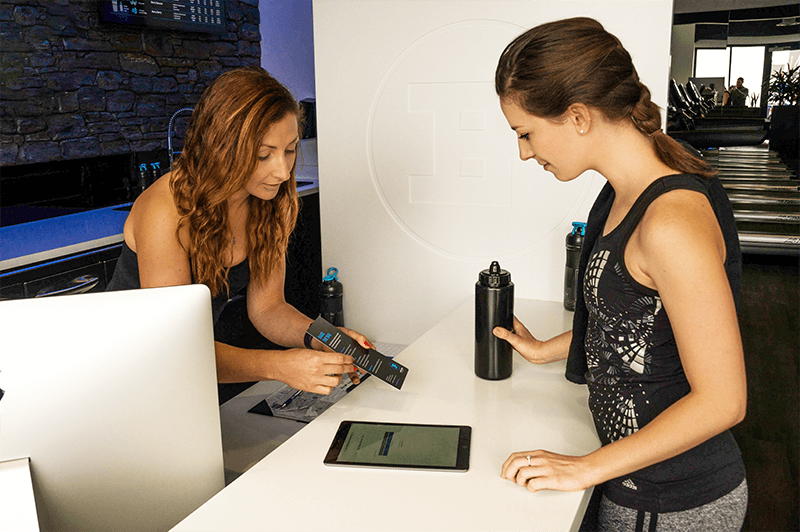 Club Membership Management
Fine-tuned membership management software to streamline club management and boost member experience.
GymMaster's membership software functionality is highly configurable, allowing the ability to fine-tune the system to the unique needs of your business like no other. Helping you achieve your business goals, your way.
"All in one solution for our business. Amazing financial reports and member management. We have been using Gymmaster for almost a year and we love everything about this software and the company."
Chanda P – Club Owner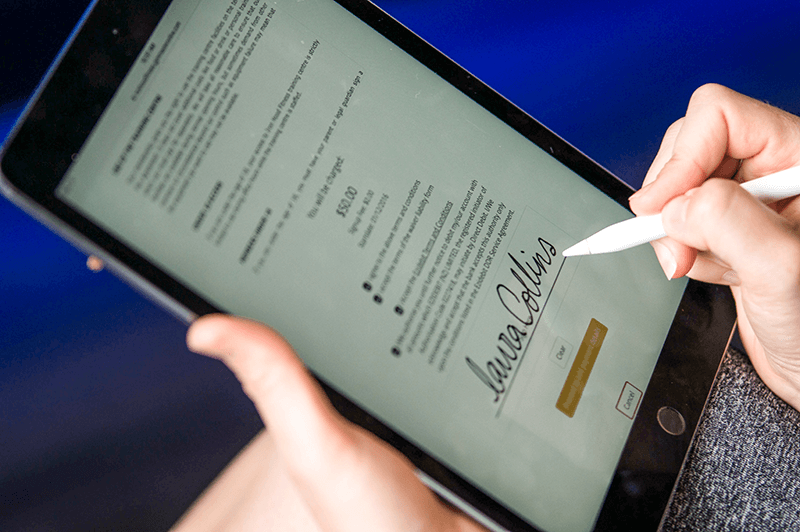 Paperless Signups
Save money, administrative time, and the environment with online signup forms and contracts enabling members to easily sign up from within your club or from their own home through your website.
Sign up new members on the from outside the facility or when your PT sits down giving them their initial consultation
Responsive to any device, have members sign up on a computer, tablet or phone
Let members sign themselves up without the need for staff intervention – they can choose a program, give you their details, agree to your contract and pay without you lifting a finger. Some of our clients have recorded over 1000 presales – that's before they've even opened their doors!
In-depth and Intuitive Member Profiles.
Understand every member's experiences with your club and simplify your day-to-day tasks with a highly functional and easy-to-use membership profile keeping all your important member information in one place.
View & Edit Member Details
Assign memberships
Manage charges and payments
Update billing information
Send, and view all historic member communications.
Make bookings and track member progress towards their goals.
Create and print workout programmes.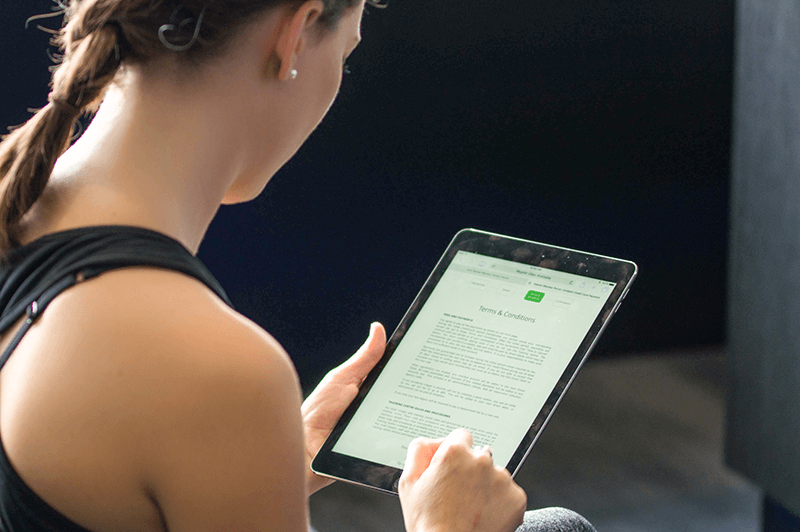 Online Member Portal and Members Mobile App.
Interactive tools for encouraging member-club engagement that also help lift your administrative burden. Members can
View, make and edit bookings for classes and personal trainers
View and update personal information and billing details
View personal trainer programmes
Manage and buy a membership
Send feedback to your club on their experience.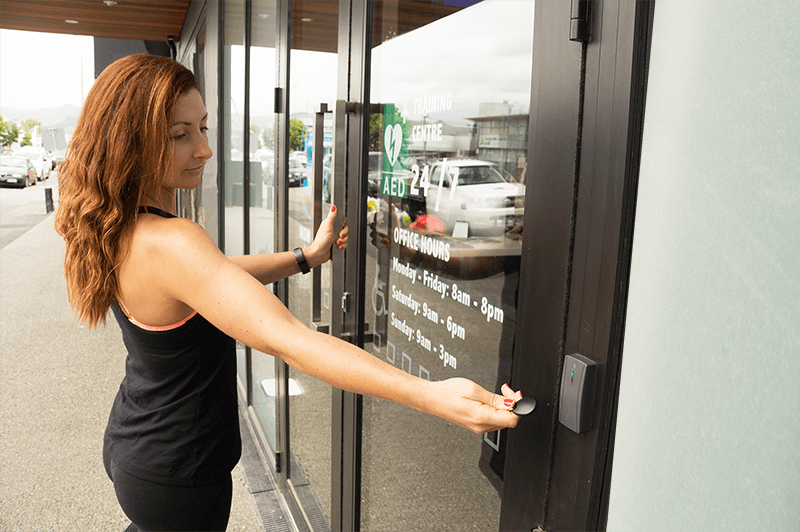 Customize Door Access in your Gym
Gain complete control over who accesses your club and when. The GymMaster access control system gives you ultimate power to set your own criteria for when members can access the facility.
off-peak memberships allowing access to certain doors at certain times.
Set doors accessible only by women for changing rooms or women workout zones.
Concession passes with only a limited number of door access.
Block entry to members with charges owing on their account.
Seamless check-in when members enter your club doors.
Free yourself from the front desk
Learn how the GymMaster membership management software can benefit your business.