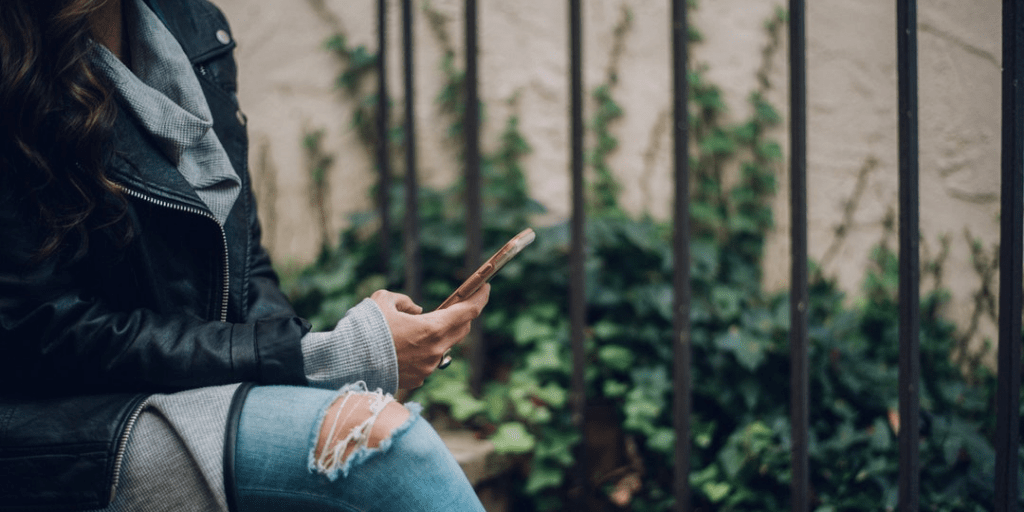 Friday, March 23rd, 2018
Tracking the success of your gym's email marketing is now possible within GymMaster, meaning you can see which of members receive and view your marketing campaigns and gym promotions.
As an ongoing commitment to improving our product for you, the GymMaster development team have recently announced a feature which shows you the status of emails that are sent out as part of your gym's email promotions. You'll get a deeper level of insight on who is actually reading the emails you're sending, and who is not receiving them.
Little icons will appear within next to the emails in the list …